Hello all! I'm jumping back into blogging with vigor and joining in with The Broke and the Bookish's weekly meme. This week's is a Thanksgiving freebie, so I'm going with "Ten Books I'm Thankful For"
TEN BOOKS I'M THANKFUL FOR
1. ON THE FENCE by KASIE WEST
This book is what pushed me into loving contemporary novels. It is also one of the books that encourage and inspired me to write my first contemporary novel, CHASING THE STARS. Though I lost CHASING THE STARS to the void of dead computers, I loved the writing experience and plan on rewriting it soon. And it all began with On The Fence. If you haven't read On The Fence, it's about a girl named Charlie and her journey of self-discovery through her first job, her first love, and the knowledge of how her mother died.
2. THE BOOK THIEF by MARKUS ZUSAK
Need I even explain this fierce love? No. You should have read it by now and understand me.
3. ALL FALL DOWN by ALLY CARTER
This book is funny, well-written and it absolutely destroyed me. And the second book is coming out soon, so I'm definitely thankful for it!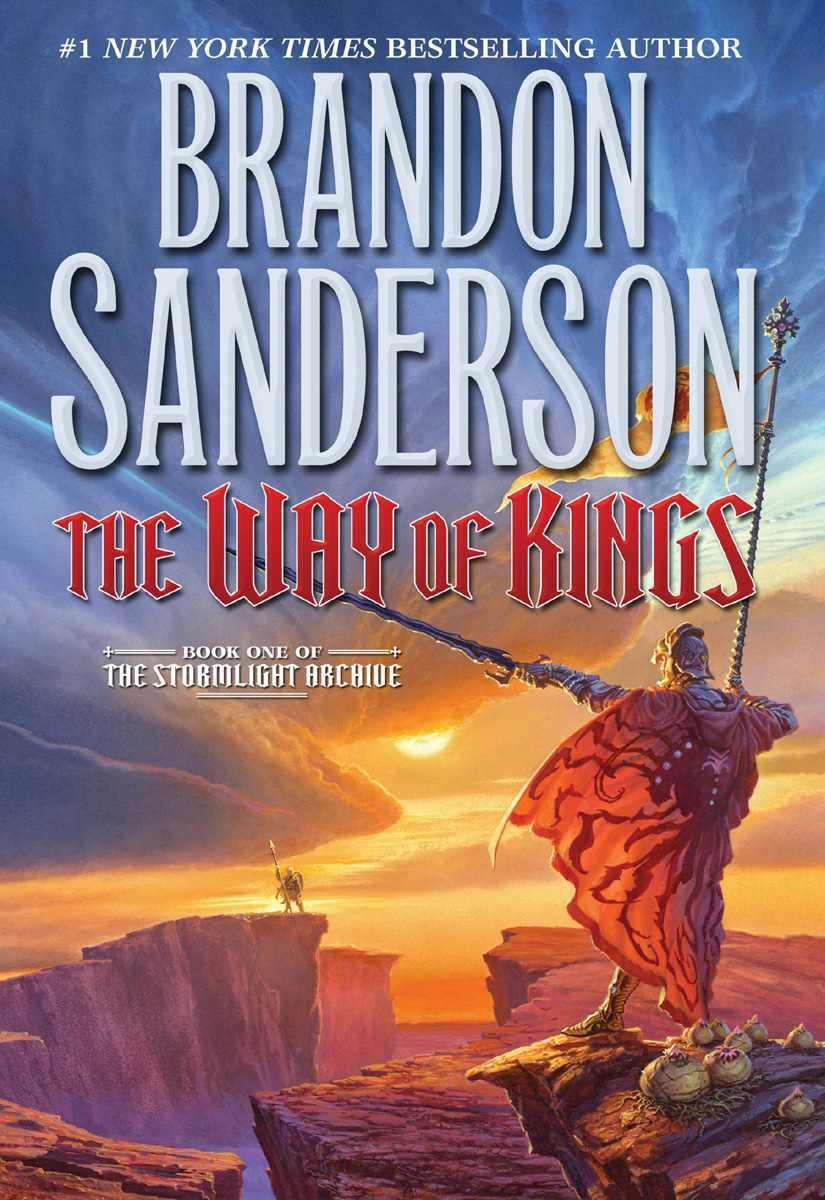 4. THE WAY OF KINGS by BRANDON SANDERSON (king of writing)
This book is the masterpiece of all high fantasy. It doesn't get much better than this. In fact, other books are just small and ugly after this one enters your life….
5. THE COLOR PROJECT by SIERRA ABRAMS
Okay, so this isn't a published novel. But it is so much better than so many novels out there! The characters and plot and everything is just so… good!
6. THE SELECTION by KIERA CASS
Last year when I read these books, I was going through a hard time. I am so thankful that I was able to dive in and disappear into these books.
7. CINDER by MARISSA MEYER
This series is just absolute perfection and I'm thankful for it's originality and absolute beauty.
8. CODE NAME VERITY by ELIZABETH WEIN
So, um, this book broke my heart and I'm supposedly thankful for that.
9. THRONE OF GLASS by SARAH J. MAAS
Okay, so here's the deal. I'm thankful for this book. It is wonderful and relatable and all that jazz. I love the second book. But I don't like the third or fourth books. I get that this is an unpopular opinion. But it is mine.
10. A DARKER SHADE OF MAGIC by V.E. SCHWAB
I love this book. I love the audiobook even more. I am just so in love with the world and characters and I am thankful that I got a chance to read it!
That will be all for today's Top Ten Tuesday post! Until next time,
DISCUSSION
What ten books are you thankful for this Thanksgiving season? I'd love to hear. 
ANNOUNCEMENT: I am considering changing the name of this blog to "Ryebrynn's Random Reads" instead of "Ryebrynn's Random Ramblings". What do you think?? Which name is better?
(NOTE: I am unable to respond to comments due to a problem with my blog. If I don't respond to your lovely comments, that's why.)